Among the constants in the animated series of Pokémon surely appear the nurse Joy and Agent Jenny (or rather, the agents). From Kanto , to Unima to Kalos, the courageous policewomen traveled through every region to bring the criminals to justice and certainly the new adventure of Ash and his friends.
Jenny presents herself in the series arrived at the third episode in Japan with a uniform magazine, light and more in line with current fashion . The careful guard shows off a new haircut, now medium-short, and they are partially covered by the ordinance hat. Finally, as for the other characters, even his design received a retouch and now appears more " sweetened ". In fact, you can compare the appearance of Jenny Agents and how it has changed over the years:
Kanto, Johto, Hoenn and Sinnoh: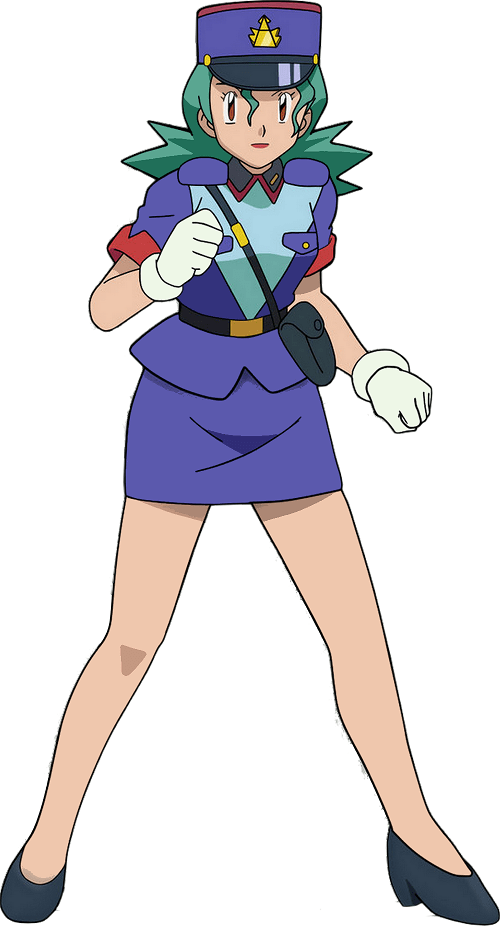 Unima: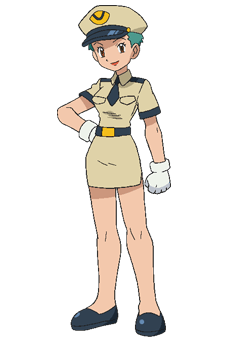 Kalos: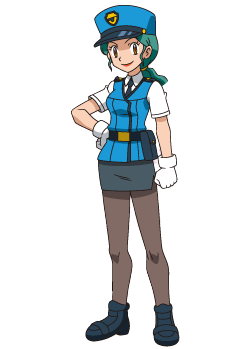 Alola: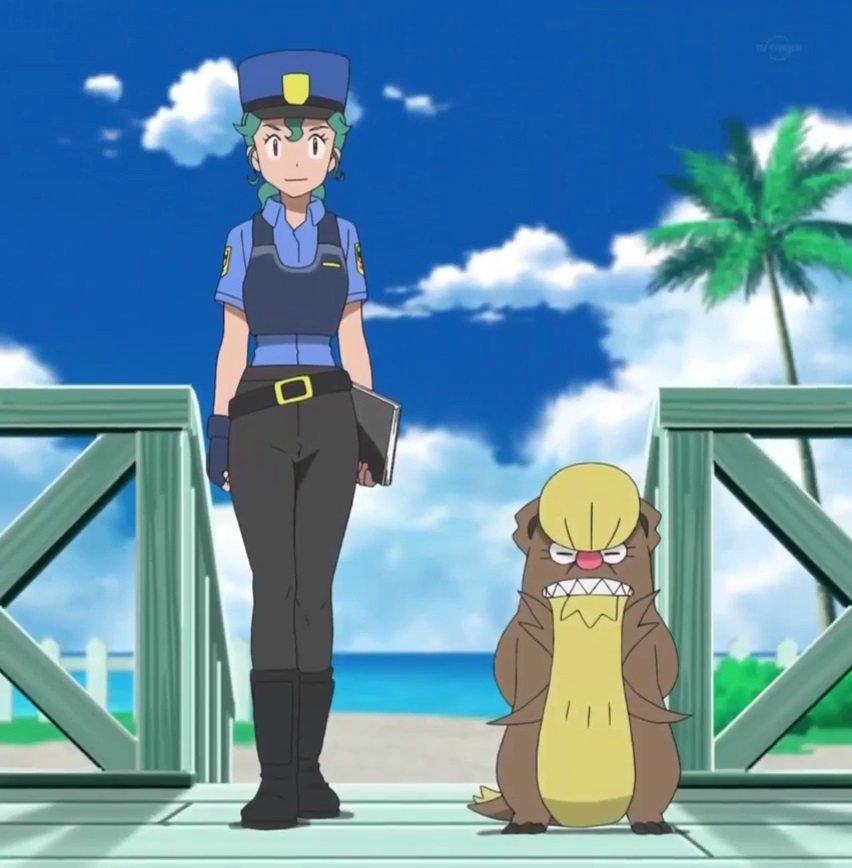 Do you like the new aspect of Agent Jenny? Let us know your comments.
Loading..
Loading..
Loading..
Loading..
Loading..
Loading..
Loading..