After weeks of rumors and clues, The Pokémon Company officially announced the new animated series that will accompany us throughout the eighth generation narrative. The series is currently known in Japan as " Pocket Monsters "
In addition to the title, the poster leaked on the web a few days ago was officially confirmed during the episode of the series "Sun and Moon" of 29 September. The now timeless Ash will return, therefore, from absolute protagonist also in the region of Galar after having conquered for the first time the title of Champion of the Pokémon League in Alola .
This time to accompany him on his adventure, in addition to his trusted Pikachu, there will also be Go : a boy of 10 years with the dream of capturing all the Pokémon in the region, including the mysterious Pokémon Mew. Ash's new partner will be joined by Scorbunny , the initial Fire-type Pokémon of Pokémon Sword and Shield .
As already announced some furthermore, it was confirmed that the new series will not be set in a single region, but in all regions so far known in the Pokémon world
The first episode of the "Pocket Monsters" series will be aired in Japan on 17 November 2019 in a special episode of an hour in which we will learn more about all the secrets of this new adventure. Continue to follow Pokémon Millennium to discover new information on the series.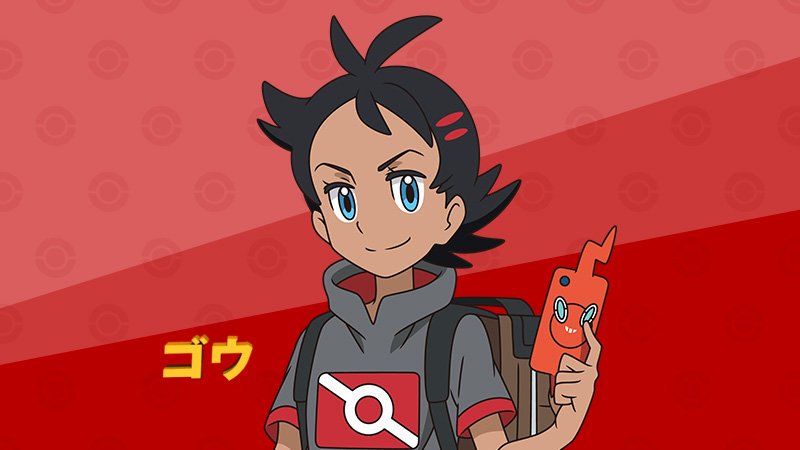 Are you ready to go on this new adventure?