The animated series Pocket Monsters is making sparks in Japan: the well-known anime, as is known, follows the exploits of Satoshi (known to us as Ash Ketchum ) around all regions of the world Pokémon , accompanied by his inseparable Pikachu and a new traveling companion, the young and exuberant Go .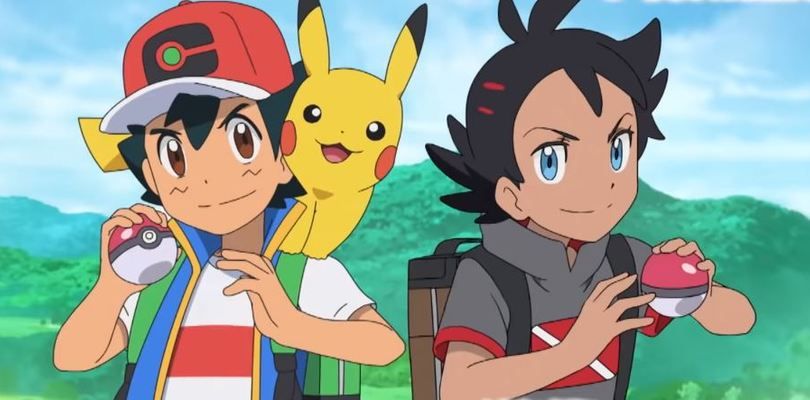 Among exceptional characters and touching background, three weeks have already passed since the first broadcast and as many episodes were transmitted in the land of the Rising Sun. In the last episode, while our protagonists are intent on taking their first steps in the region of Kanto , we already find to put old acquaintances on their path: Team Rocket !
Appointed for the umpteenth time by Giovanni to capture as many pocket creatures as possible, in order to increase the power and prestige of the entire criminal organization, Jessie , James and Meowth continue undeterred to follow Ash in all his adventures, in a vain attempt to steal his loyal Pokémon friend from him.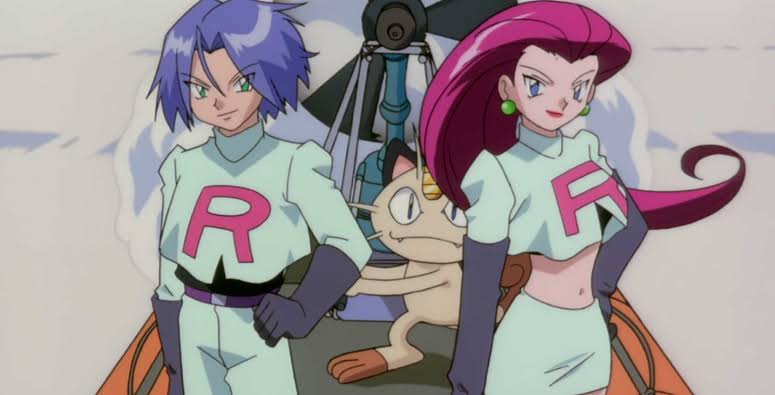 Over the twenty-year series, the Team Rocket has changed many times and has evolved in appearance, character and equipment, but what has never changed is the its propensity to effect revenue: wherever it made its appearance, the arrival of the most likable evil trio has almost always been announced by a motto , constantly in rhyme and studied at minimum detail, albeit subject to variations too
In Pocket Monsters, however, our three trusted rascals have decided to go back to basics, with a nod to the historic fans of the series: after entering the scene and stealing a group of Ivysaur , in fact, Jessie , James and Meowth return to present themselves to us and their historic target with the first and unforgettable motto, the one that has remained engraved in the memory and in the hearts of the millions of fans.
Get ready to get into trouble, therefore, very big trouble, because Team Rocket is back and is ready to give a hard time to his sworn enemy!
And what do you think? Are you happy to see Team Rocket return to old habits? What is the memory of the animated series you are most attached to?
Loading..
Loading..
Loading..
Loading..
Loading..
Loading..
Loading..