The League of Alola in the animated series Sun and Moon has finally come to an end and we have a winner
In the episode 139 of the series animated by the name "The birth of the Champion of Alola!" , aired on 15 September 2019, we see the two finalists challenge each other Ash and Iridium in a fight with no holds barred
After the defeat of Ash's Melmetal and Pikachu, both Trainers remain with Lycanroc. Iridium uses the Night Form, while Ash the Twilight Form.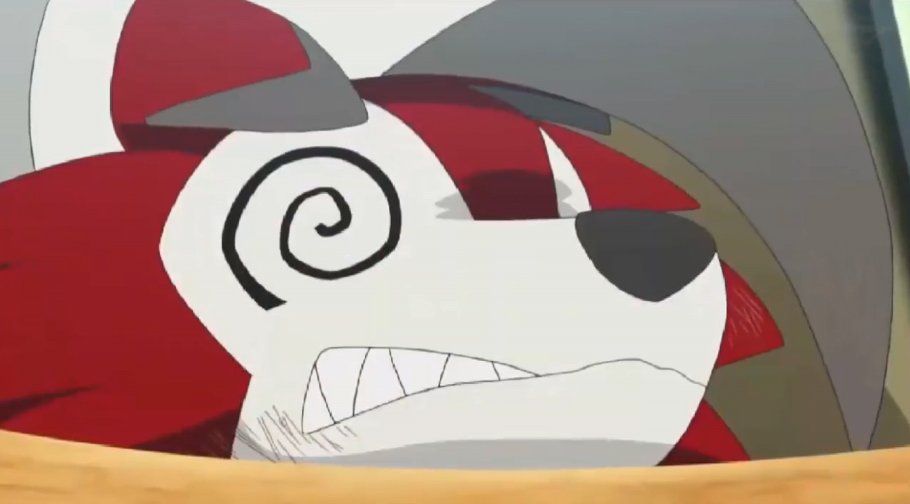 At the beginning Iridio's Lycanroc is ahead, but with a series of winning attacks Ash succeeds in winning the challenge by becoming the first Champion of the League of Alola . A victory that by now no one expected after the many leagues lost by the Biancavilla Coach
Professor Kukui disguised as Mister Royale delivers the cup to Ash who is incredulous of his victory.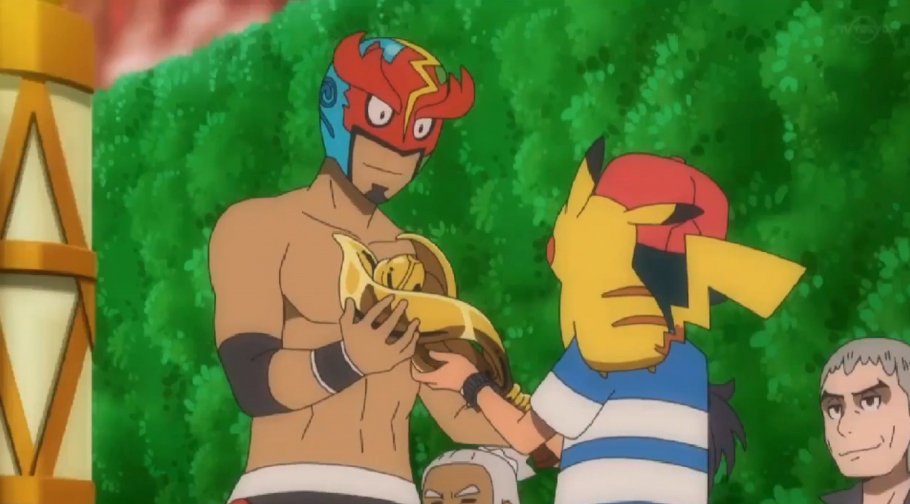 The animated series is not over yet, but between two weeks we will find out more in detail what will await us in the new series set in all regions . Will Ash be there again? Will we have different characters? We will find out on 29 September!