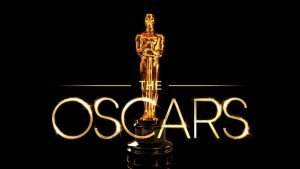 Inscriptions of Italian films have just closed and will compete for the selection of the work that will represent Italy in the category International Feature Film Award of the 92 ° edition of Oscar Awards .
This year's winning film will be confronted with high-level foreign works, including the South Korean candidate, Parasite by Bong Joon-Ho – who has already won the Golden Palm Cannes Film Festival – e Dolor y Gloria by Pedro Almodovar, who will compete for Spain instead
A total of 5 films were nominated for Italy, distributed throughout the country between October 1st 2018 and the 30 September 2019.
Here is the list:
Martin Eden by Pietro Marcello
The paranza of children by Claudio Giovannesi
The first King by Matteo Rovere
The traitor by Marco Bellocchio
The vice of hope by Edoardo De Angelis
The commission established at the Anica – which will vote on the Italian film to be reported to the Academy by 1 October 2019 – the next one will meet 24 September. The announcement of the nominations is scheduled for 13 January 2020, while the award ceremony of the Oscars will be held as every year in Los Angeles on February 9 2020.
Source: Anica
The article Oscar 2020: announced the five films in the running for representing Italy at 92 edition comes from Best Movie .