Last week we welcomed GeForce NOW , the cloud gaming platform of NVIDIA which would have already conquered thousands of players with its versatility and surprising performances. The service is in fact compatible with PC, Mac, NVIDIA Shield and Android devices: to start playing, simply launch the dedicated software and choose one of the titles from your library.
If you were hoping to use GeForce NOW to play the latest Call of Duty or Overwatch, however, you will have to postpone your plans: Activision Blizzard has requested the removal of his games from the NVIDIA catalog.
Activision Blizzard: "GeForce NOW? No, thank you"
When compared with Google Stadia, GeForce NOW can count on a larger catalog of compatible games and, importantly, more affordable subscription costs. NVIDIA is working with publishers to further expand its stock, but someone does not seem willing to cooperate. That someone is Activision Blizzard , one of the giants of the gaming industry, who distances himself from GeForce NOW by withdrawing his productions from the platform catalog.
Here is the official press release issued by NVIDIA:
"Upon their request, we inform you that Activision Blizzard games will be removed from the service. Despite the inconvenience, we hope to collaborate with Activision to reactivate these games and many others in In addition to the hundreds of games currently supported, we have more than 1, 500 titles that developers have asked to integrate into our service ".
Put simply, you play like Call of Duty: Modern Warfare , Overwatch , Hearthstone , Diablo III and many others cannot be started via the cloud gaming platform, at least for the moment; nothing will stop NVIDIA and the publisher from finding a deal in the coming months.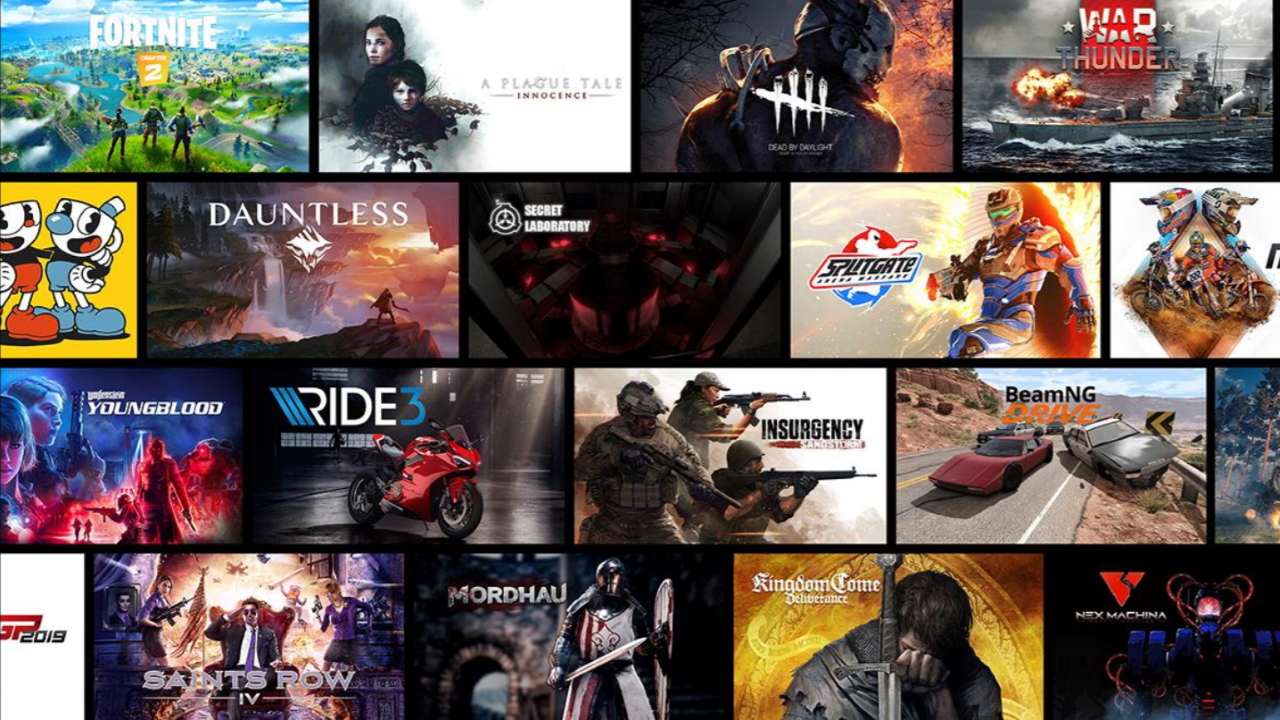 Remember that GeForce NOW is already available with two different subscription plans: a free plan , which guarantees standard access with game sessions lasting up to one hour; the Founders plan, which includes an initial trial of 90 days and a monthly subscription of 5, 49 € for the following 12 months.
Those who opt for the Founders subscription will be able to count on support for RTX ON games – therefore compatible with Ray Tracing technology – such as Control and Metro Exodus.