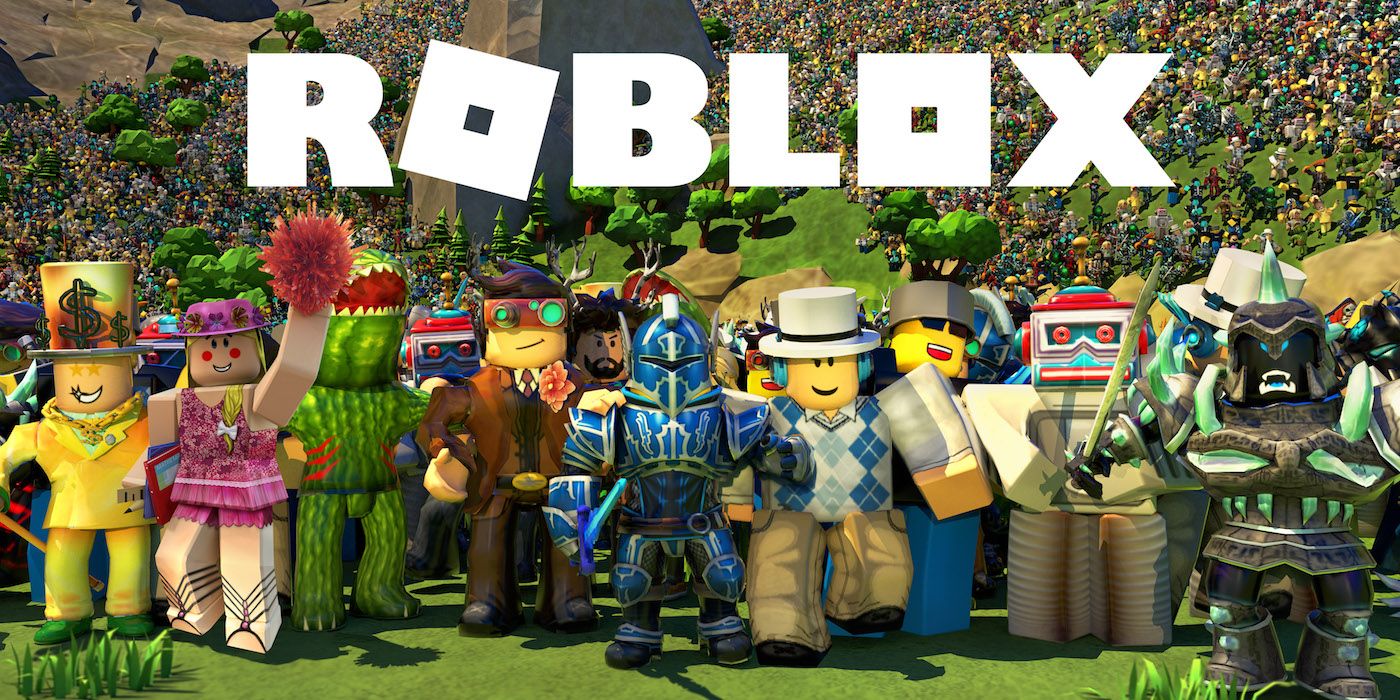 The popular digital playground Roblox has hit a huge milestone – 100 million, monthly active players. This puts Roblox ahead of its competitor, Minecraft, in terms of monthly active users. To celebrate this exciting milestone, the company released a new limited-edition accessory that players can download for free. "Roblox began with just 100 players and a handful of creators who inspired one another, unlocking this groundswell of creativity, collaboration, and imagination that continues to grow," says CEO David Baszucki in a press release.
Roblox is not a game itself; instead, it provides players and content creators an opportunity to come together and create unique digital experiences for the global community. It's a platform that hosts millions of diverse experiences created by its community. It is crucial to note that Roblox as a platform has surpassed Minecraft and achieved the milestone mentioned above; however, none of the actual games inside the platform even come near to touching the number.
RELATED: PewDiePie Banned from Roblox After Stream
The game launched back in 2005, four years before Minecraft. However, it didn't get enough attention in the first five years of its release while Minecraft, a new entrant, quickly grew into a spectacle within a short time of its launch. It looks like Roblox is finally catching up to Minecraft in terms of popularity, and with its latest milestone, it has undoubtedly become the top destination for players in the genre. It's surprising to see that Roblox that started with just a handful of players and a few content-creators more than a decade ago has finally grown out of Minecraft's cultural shadow and become a thing of its own.
On the other hand, Minecraft isn't too far behind. It averages nearly 90 million active monthly users, and the popularity is on the rise again thanks to an upswing of content creation coverage. Microsoft has also announced a Pokemon Go-like AR title called Minecraft: Earth that could help the game increase its popularity once again. A Minecraft movie is also in the pipeline that's scheduled to be released in 2022.
It's exciting to see how far Roblox has come and it remains to be seen what the future holds for the game and what the developers have in store for the community. The fifth annual Roblox Developers Conference (RDC) is just around the corner, where thousands of builders, scripters, designers, and artists from around the world come together to get a sneak peek at all the latest updates and innovations coming to the Roblox's digital world. The timing of the milestone couldn't have been any better, as it will generate more interest from the community, and the RDC will definitely see a rise in the attendance.
MORE: Minecraft Toy Story Crossover Revealed