LaCie announced at these three hours new SSD with design rugged designed for those who are often on the road and in particular for content creators. The models are called Rugged SSD Pro , Rugged SSD and Rugged BOSS SSD and perhaps the last one is the most interesting for photographers or for those who record video thanks to the integration of an SD reader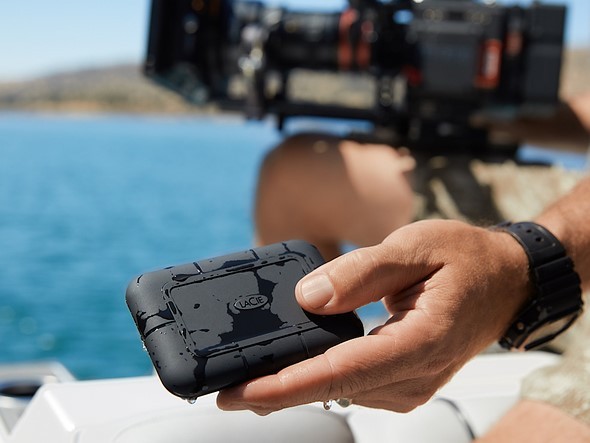 According to reports from LaCie (Seagate proprietary brand) these new solutions aim to satisfy the needs even for those who record at high resolutions such as 8K thanks to the high overall performance
Within these new models we find the Seagate FireCuda NVMe SSDs that with the Thunderbolt 3 interface can reach transfer speeds of 2800 MB / s as well as guaranteeing greater resistance as it has no moving mechanical parts. In particular the new LaCie Rugged SSD Pro has a new controller that supports both the Thunderbolt 3 protocol but adds compatibility with USB 3.1.
The structure of these SSDs is IP certified 67 and they are therefore able to withstand water and dust but also to falls from 3 meters in height or to a weight of 2 tons. The price the LaCie Rugged SSD Pro from 1 TB is equal to 399, 99 dollars while version 2 TB arrives at 699, 99 dollars. For the peace of mind of users there is a 5-year warranty and a Rescue Data Recovery Services plus a free month of Adobe Creative Cloud.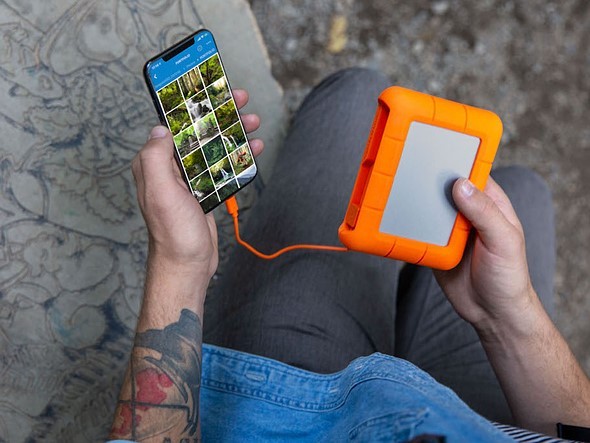 Less sophisticated is the model called Rugged SSD which uses a Seagate FireCuda NVMe solution that allows up to 950 MB / s on USB 3.1 Gen 2 interface and thus better supporting those working with 4K RAW files. Also in this case we find the resistance to water and dust thanks to the IP certification 67 while the price varies from 179, 99 dollars (500 GB) up to 499, 99 dollars (2 TB) passing through the intermediate version from 299, 99 dollars (1TB). Seagate also has a five-year warranty and the
Rescue Data Recovery Services (in addition to one-month subscription to Adobe Creative Cloud).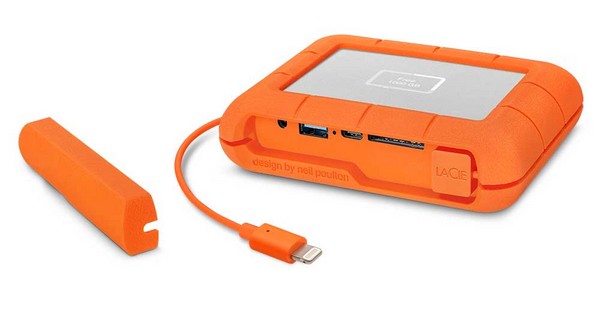 The last model is the LaCie Rugged BOSS SSD which allows content transfer even without a PC. The speed of this model touches the 430 MB / s through the integrated SD reader or through the USB port. Inside there is a battery that should ensure a good autonomy while the management can take place via smartphone (iOS and Android) and the relevant app. In this case the guarantee is 3 years but there is always a free month of subscription to Adobe Creative Cloud. This version is only included in the 1 TB cut for the price of 449, 99 dollars.