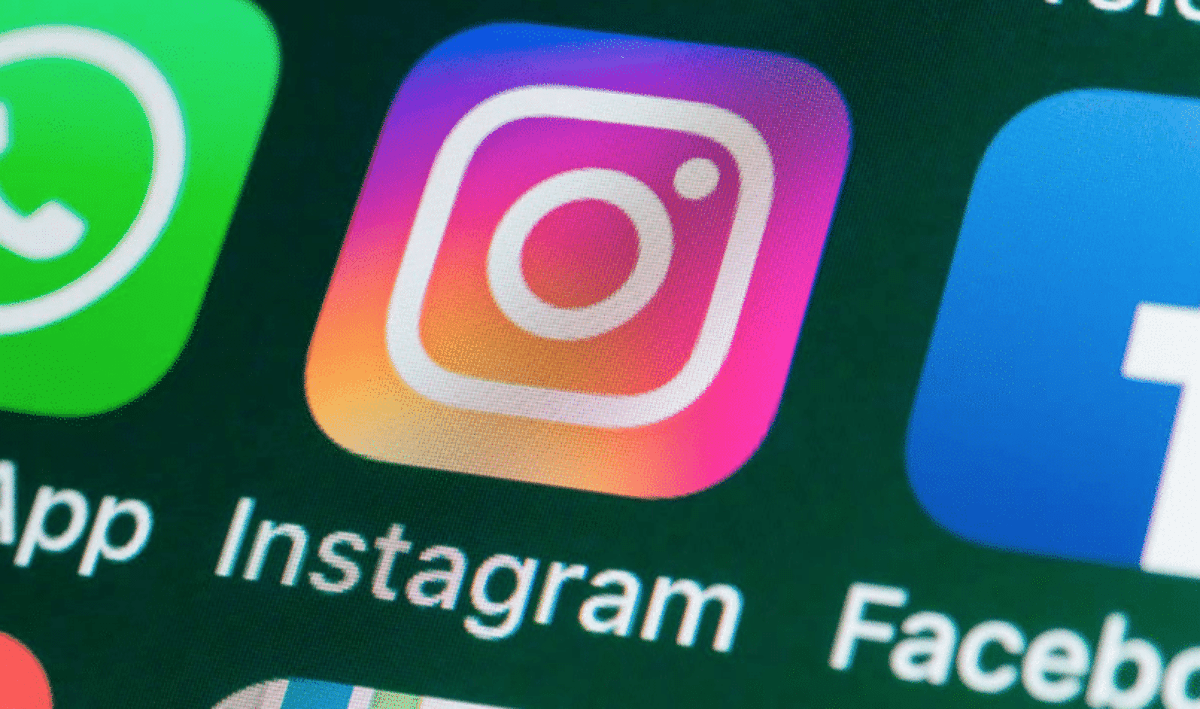 The Facebook giant has decided to change the names of Instagram and Whatsapp
Facebook will change names to other applications it owns, namely Instagram and Whatsapp.
The US website The Information announced it, to which the Facebook staff confirmed the rumor.
It seems that Mark Zuckerberg has decided to add the distinctive trait of the social media that made him famous, Facebook, to the other two giants of instant messaging and visual storytelling .
Yet for many the choice of the multimillionaire of Menlo Park is a gamble for the company. Whatsapp and Instagram, in fact, are much more popular than Facebook, especially among young people, who consider the social network launched around 16 years ago, outdated. Adding the Facebook name to other applications could result in image damage.
But soon in the i-phone App stores and in the Android Play Stores you will find Whatsapp and Instagram with names changed to " Facebook for Whatsapp "e" Instagram for Whatsapp ".
And they could appear with the name changed also on the screens of our smart phones.
Zuckerberg's decision comes at a particular time, when the company is subjected to an investigation by the Federal Trade Commission, which fears that the many acquisitions of Facebook were made to crush the competition.
Meanwhile, Facebook Inc has already announced its intention to unify the infrastructure supporting the basic services of the three main applications, Facebook, Instagram and Whatsapp, to allow at three o'clock platforms to increase interactions between them, much more than is possible now.
For example, a Facebook user can send a message to a Whatsapp user even if the latter has no Facebook.
And in a little while, even the names of the three applications, so far apparently almost independent, will be unified. And it will be really hard to forget the existence of Facebook.
EXCLUSIVE TPI: Le 23 pages closed by Facebook are just the tip of the iceberg, here is the complete list
Author
Marta Vigneri was born in Bari and studied and worked in several cities, including Rome, Brussels and Dakar. He has a Masters in International Journalism from the City University of London. For TPI he writes from 2012 and deals with reportage, non-profit, migration and pop culture.