The day of the launch of FIFA 20 and EA Sports has decided to make known already which players will be the first TOTW (Team of the Week, ie team of the week ) of Ultimate Team .
Moreover, the impatience of the fans of the famous soccer video game is getting bigger: the release of FIFA 20 is provided , on all consoles (Ps4, Xbox One, PC and Nintendo Switch) from Friday 27 September 2019 (and for those who purchased the special edition, in early access from Tuesday 24 September 2019).
Thus, with about a week in advance, FIFA Ultimate Team lovers – the game mode in which you create a team by purchasing packs of stickers and fielding players with the best agreement – they already know which players are also available in the TOTW version, therefore with values ​​higher than normal.
FIFA 20, the release date and the price of the various editions
Let's see together the first team of the week (TOTW) of FIFA 20.
FIFA 20 TOTW: the first team of the week | Holders
Each week, in the FIFA Ultimate Team section, the most fit players of the moment are selected, or those who in the last official championship, cup or national games have distinguished themselves the most with above-average performance.
The Italian championship, in the FIFA TOTW 1 20, includes two players: Dries Mertens, who scored twice in the last outing of Napoli against Sampdoria, and Lorenzo Pellegrini, protagonist of Roma-Sassuolo with three assistants
The Top 100 of the best FIFA players 20
Here are the holders of the team of the week of FUT 20, with their value within the video game:
GK: Neuer – 89
LB: Tagliafico – 84
CB: Koscielny – 84
RB: Aurier – 82
COM: Delaney – 84
CM: De Jong – 86
RM: Moreno – 84
RM: Dwarfs – 83
ST: Mané – 89
ST: Mertens – 88
ST: Benzema – 88
FIFA 20, Juventus without a license becomes Piedmont soccer: here is logo and shirt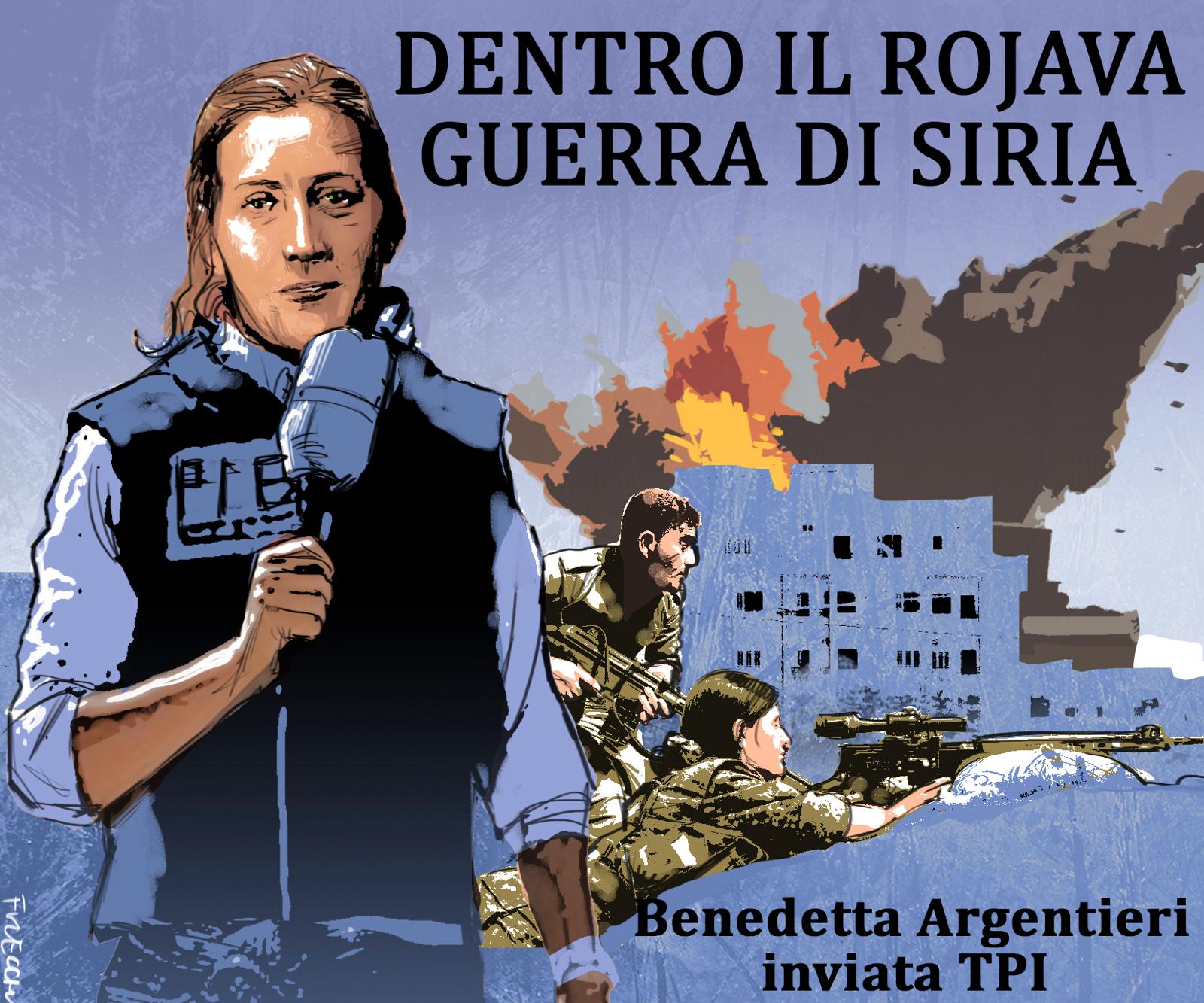 FIFA 20 TOTW: the first team of the week | Reserves
But it does not end here, because in the first FIFA 20 Team of the Week there are also reserves . Here they are, with their value next to video game :

GK: Mignolet – 82
LB: Nacho Monreal – 82
CAM: Pellegrini – 82
ST: Ibrahimovic – 86
ST: Benedict – 82
ST: Malen – 81
ST: Abraham – 81
GK: Watson – 71
RB: Czerwinski – 75
ST: Haland – 79
ST: Toney – 76
RW: Bundu – 75
All about the FIFA Companion App 20
Author
Born in Messina in 1993, lives in Rome since 2016. Professional journalist since 2019, for TPI he deals of SEO and news. Sports enthusiast, he collaborates with repubblica.it, Running section.