Only the world of Fortnite could renounce almost 48 hours of access (losing about 10 million euros of revenues) to launch his chapter number 2 : the famous free video game, in fact, is back online today, Tuesday 15 October 2019, after two days of black hole.
And in the end, all those who had speculated that the block imposed Sunday evening at about 20 could herald something bigger than the simple transition from the season 10 to the season 11 they were right. With an extraordinary marketing idea, in fact, today (around 10 Italian time) Fortnite's new episode , called " Chapter 2 – Battle Pass . "
Fortnite, 15 enne wins 1 million: "My mom believed that I only lost time"
It is no longer a simple transition from one season to another, as so many other times had happened: the video game – which has as its purpose for the player to survive in a online battle against others 99 real competitors – it has been updated with a series of very important news .
Fortnite 2: the news
The famous Royal Battle of Fortnite was totally renewed. Even if no known patch has been released yet, we know that Chapter 2 of the video game will have a new map with 13 unpublished locations to explore
It will also be possible to explore the areas characterized by waterways, lakes and seas: in fact boats have been introduced , that can be manipulated by our avatars. You can also fish, swim and perform a series of actions that were not allowed before
In team play , then, take over a series of new actions: it will be possible to carry on the shoulders the comrades struck in battle, besides throwing the bandage bazooka to cure the group. Also foreseen new hiding places: from hay to bins.
Moreover, from the first information that emerged after the release of Fortnite – Chapter 2, it seems that the complaints of the neophytes, those who started playing recently but for this they suffered easy defeats against experienced opponents. From now on, the battle system will select opponents based on their experience, making fights more balanced
There will also be a battle pass all new , available from today at 12 December 2019 at the cost of 950 v-buck: playing, there will be up to 1 good prize 500 v-buck. Finally, there will be new skins for weapons, accessories and new items (including 7 new costumes) to take care of the look of your avatar.
16 One year Fortnite champion leaves school to train. The father: "We will earn millions"
Fortnite 2: Sunday's black hole
It all started around 20 on Sunday 13 October when , during an event known as " The End ", all Fortnite players online at that time ( about 6 million, according to estimates) suddenly lost control of their avatar. Regardless of the player's actions, in fact, some rockets started from the island, heading towards an area in the background where a meteorite immediately fell. At that moment, all the characters in the game were raised in the air, only to be attracted by a black hole that slowly sucked everything in.
What initially seemed the umpteenth finding to guarantee the passage from one season of the game to another, soon turned out to be something much bigger. In the following ones 48 hours, in fact, nothing inside Fortnite has changed. In addition, the usual social clues heralded something completely new. Epic Games , in fact, deleted all tweets launched so far on their official channel, as well as the posts on Twitch, while the Instagram account had been filled with photos of the black hole.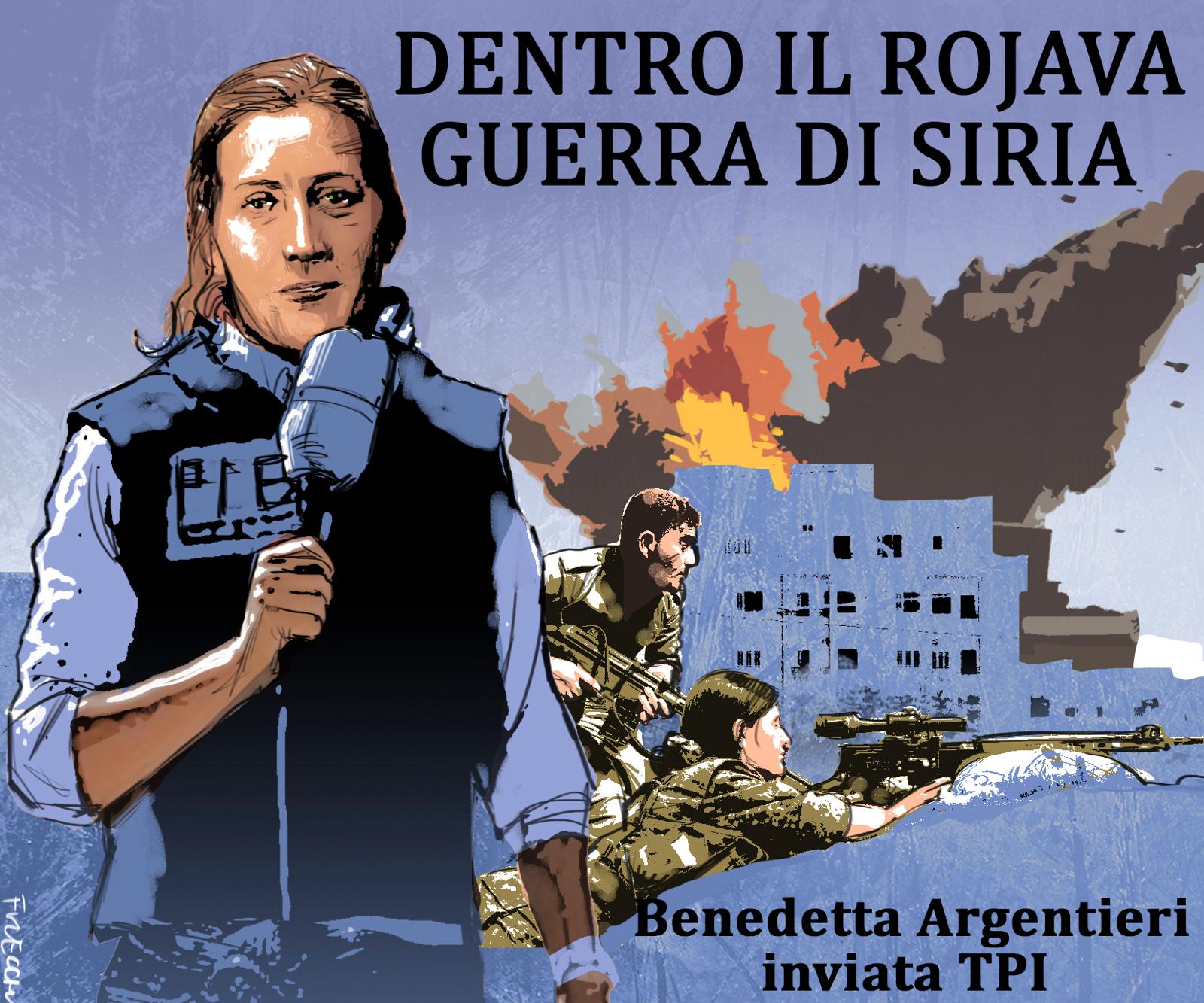 Fortnite becomes reality: a millionaire wants to recreate the video game experience on a private island
Tuesday morning 15 October, then, the showdown: here is Fortnite 2, complete with a renewed map and a series of curiosity that – we can bet – will ensure that millions of players around the world remain literally glued to the screen. Discovering a world that after two years they had by now learned by heart and that now everything is again to be discovered.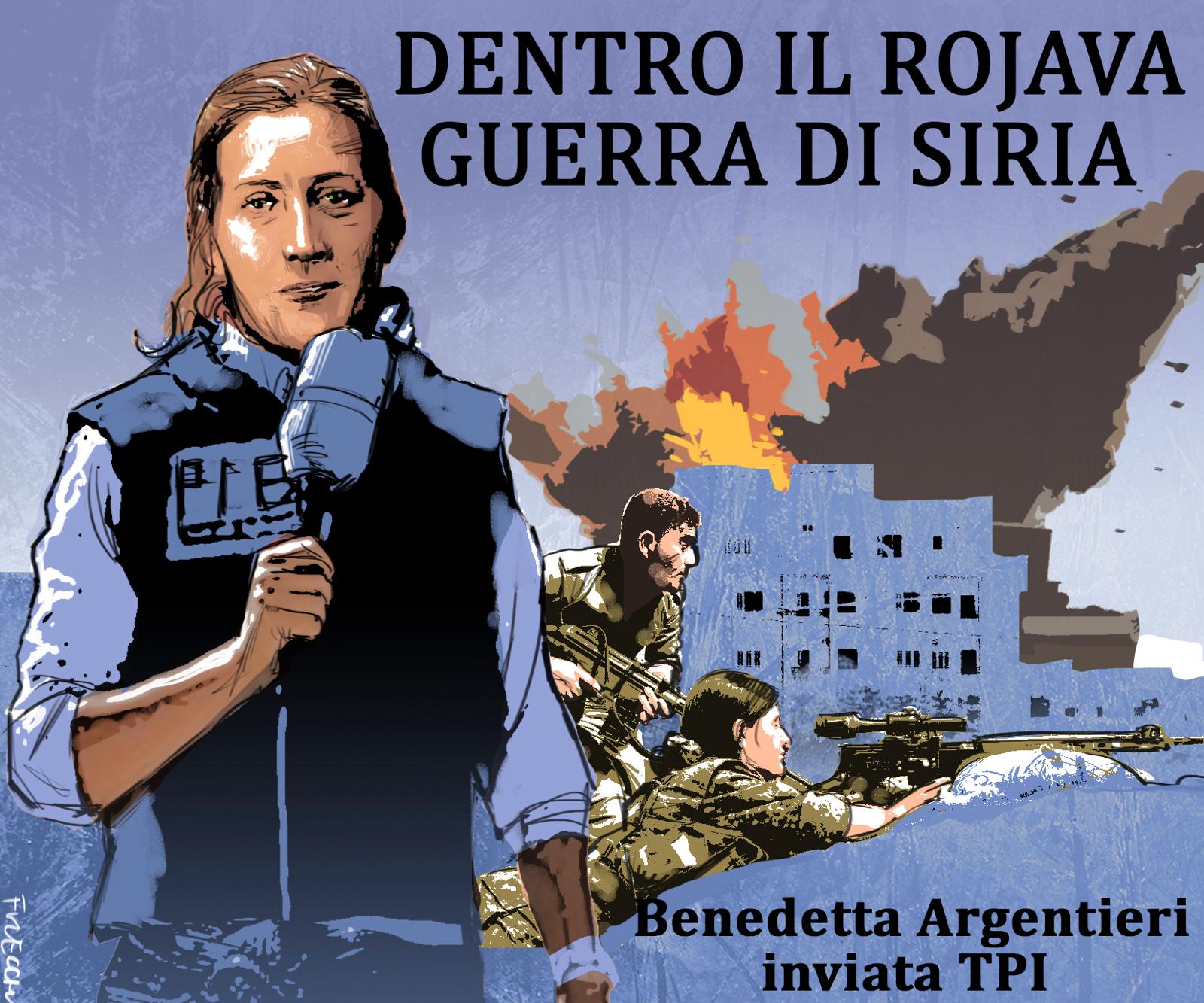 Author
Born in Messina in 1993, lives in Rome since 2016. Professional journalist since 2019, for TPI it deals with SEO and news. Sports enthusiast, he collaborates with repubblica.it, Running section.