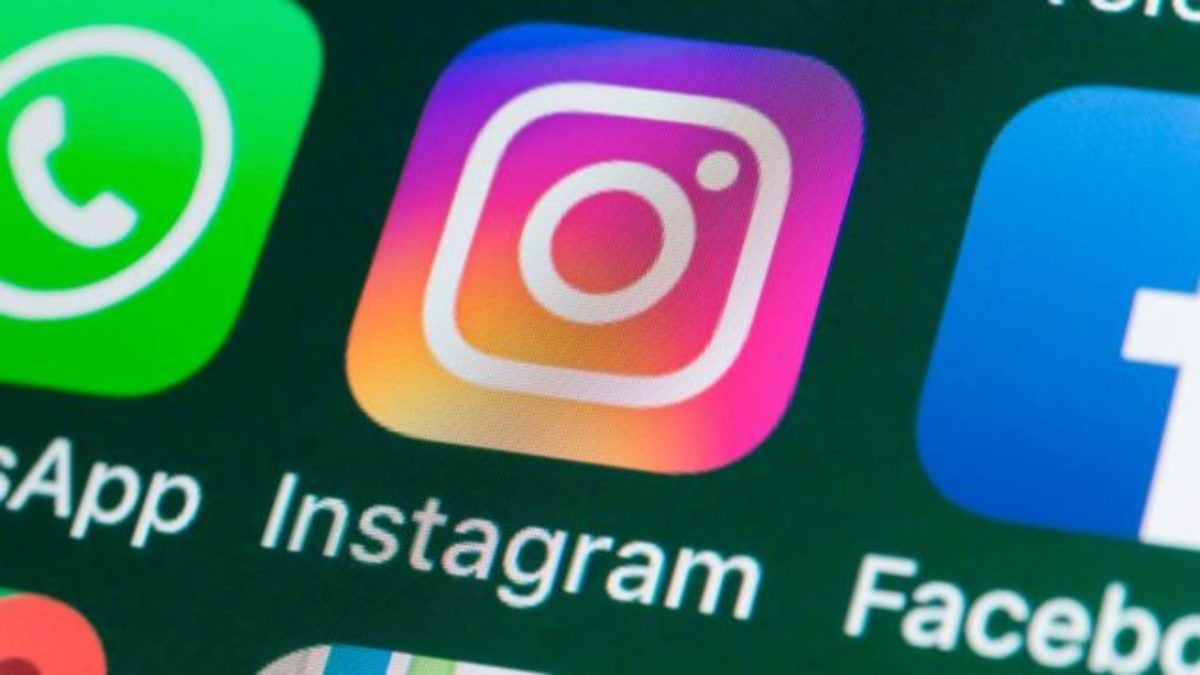 Instagram down today 28 November 2019 | What happened
INSTAGRAM DOWN – Instagram does not work. During the early afternoon of today, Thursday 28 November 2019, the popular social network has stopped working. The app owned by Facebook does not allow you to upload video content, photos and stories. "Oops, an error occurred", the announcement that in these minutes is read by millions of users who are trying to use the app from a smartphone, tablet or PC
Meanwhile the reports on the down of the social network with the greatest number of followers in the world (together with Whastapp) are increasing exponentially. These are the main problems reported by Instagram users:
I can't see my photos on the profile
I can't see the followers
The band of stories does not appear to me
I can't insert new stories
I can't access the app
I can't access the app from the desktop
Not it's the first time that Instagram goes down: here is one of the previous ones
Similar problems also on Facebook where different users are having difficulty.
News update
Author
Born in Rome on 28 April 1987. Journalist since 2014. Professional since 2016. He has worked for online, television and radio newspapers. Su TPI deals with SEO and news production.