It is an innovative service for reputation building and crisis management that brings together the skills of screenwriters, communicators and Data Analysis experts
Comin & Partners, Parenzo and Aspisec: the partnership for a new crisis management service
"The rapidly evolving communicative, social and technological context makes it necessary to equip oneself with tools capable of governing the complexity of the new scenario. The objective of the partnership is the preventive definition and the preparation of a strategy aimed at optimizing the decision-making processes and identifying the channels and the communication tools, both in the phase of reputation building and crisis management ". This is explained by Comin & Partners – study of strategic consultancy which, through its team of communication professionals with extensive experience in planning and managing large corporate operations, carries out reputation management, communication campaigns, stakeholder engagement and crisis scenarios – with the aim of presenting and promoting a new initiative, already presented Saturday, November 9th 2019 in Perugia, on the occasion of the "Festa della Rete & Macchianera Internet Awards . "
It is, in fact, an innovative service for reputation building and crisis management that brings together the skills of screenwriters, communicators and experts in Data Analysis, result of a partnership, in fact, between Comin & Partners , the journalist and television presenter David Parenzo and Aspisec , a company of cyber analysis led by Gianni Cuozzo .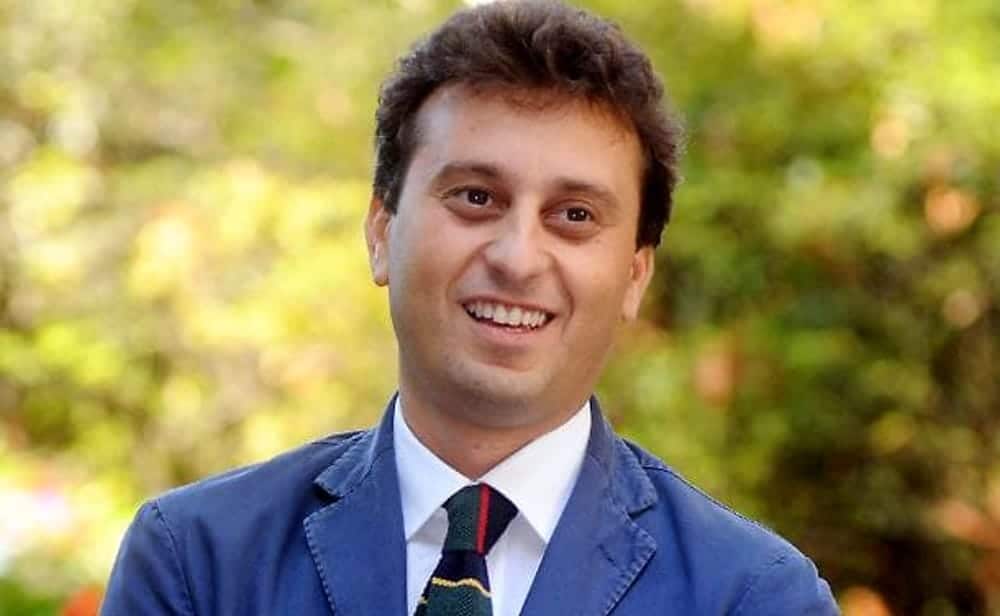 These three realities, with consolidated experience in the communications sector, have therefore joined forces to develop a service capable of supporting businesses and managers in all the phases of corporate and crisis communication. To do this, as a first step, advanced network monitoring will be implemented through the use of innovative technologies. As a second step instead, conducted with the team of screenwriters, the possible scenarios in front of which the companies can find themselves are defined
The last phase is instead linked to the construction of a reputation and crisis management plan that takes into account the risks and opportunities mapped and that allows the organization of "moving quickly using all the levers of external relations, from communication with the media to the digital one up to institutional relations".
From De Gasperi to Salvini: how political communication in Italy changed at the time of social media
Author
Born in Rome on 14 November 1989. Publicist journalist since 2014. He worked as a press office, editor and correspondent for online publications. He deals with SEO, news production and interviews.