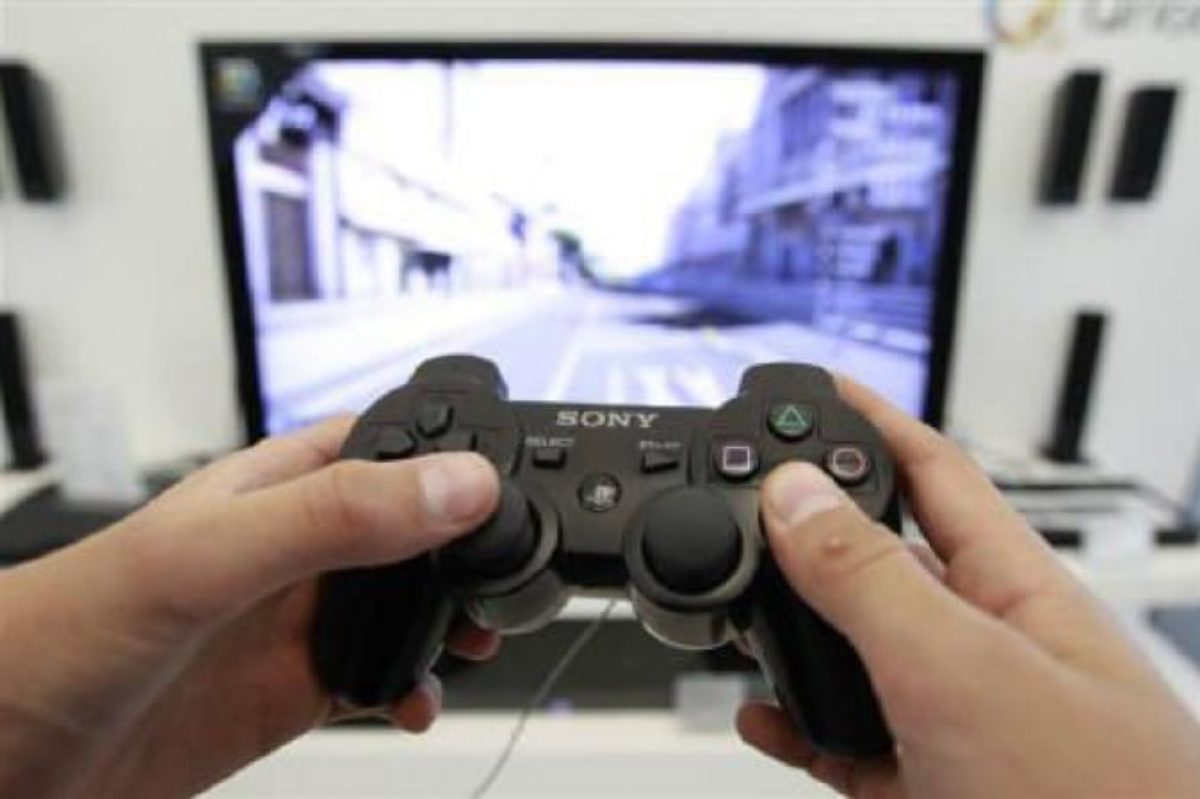 Revolution in the way of video games with the company Tencent which announced the introduction of an anti-addiction system on its games designed for younger users
The aim of the Chinese giant, in fact, is to prevent children from spending too many hours in front of video games
This important change was announced by the company's operating director, Ren Yuxin, yesterday, Sunday 20 October, at the World Internet Conference.
The manager also stated that all games that fail to meet the requirement by the end of the year will be removed.
It is from 2017, as stated by Ren, that the Tencent adopts launches a series of measures aimed at guaranteeing a healthy gaming experience, limiting the playing time and the consumption of Internet surfing
Ren also launched another major project that provides for the elimination of content deemed harmful to young people on short video and live streaming platforms.
The Chinese giant is one of the most important companies in the world: just think that in 2010 became the third largest internet company in the world behind Google and Amazon
Author
Class 1982, from the age of 21 years working in the world of journalism both for dedication and because it is "always better than working …" After years spent in press offices, editorial services and newspaper and weekly newsrooms, from 2019 works at TPI. Father of Thomas, his best "article"