On the occasion of the Tokyo Game Show which takes place these days, Square Enix has released a new spectacular trailer of Final Fantasy VII Remake . The trailer confirms the capacity for evocation unanimously recognized to the artistic style of Final Fantasy, revealing the visual style of the Game Director Tetsuya Nomura , the main responsible of the series Kingdom Hearts .
The trailer offers an in-depth look at the slums of Midgar , in which the oppressive Electricity Company Shinra is involved in a fierce conflict with the Avalanche , a resistance group that fights to protect the life force of the planet. Players will see for the first time in action the Turk , famous Shinra agents, plus several mini-games and two powerful invocations, Shiva and Ifrit .
Square Enix has also recently published a new image , which incorporates one of the most famous illustrations of the original game, in which Cloud look at the Shinra headquarters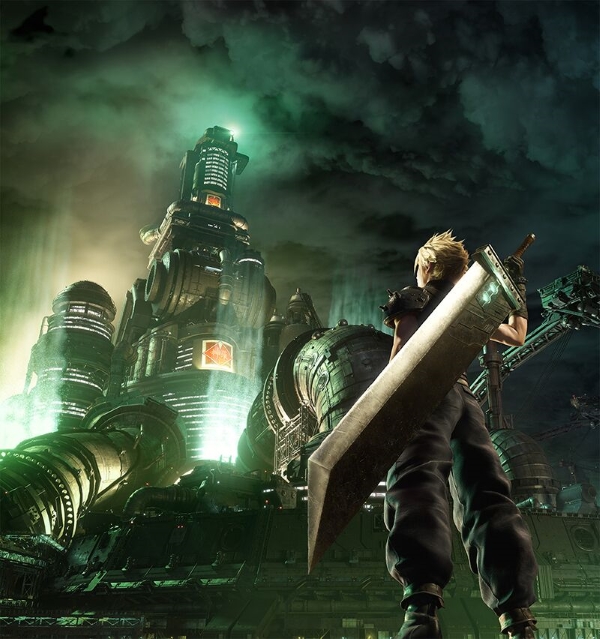 The Deluxe Edition , available for pre-order, includes an art book with hardcover and concept art of the game, a mini-soundtrack on CD, the DLC "Summon Materia" to invoke a kyactus inside the game and a SteelBook by Sephiroth . The Digital Deluxe Edition includes a digital art book, a digital mini-soundtrack and the "Summon Materia" DLC to invoke a kyactus and Carbuncle within the game.
Final Fantasy VII Remake will arrive on March 3rd 2020 in PlayStation 4 format